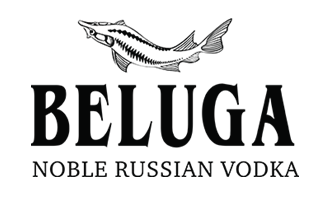 Elias Asmar
Brand Manager
It is an amazing year for Beirut Boat Show. We are looking forward to next year.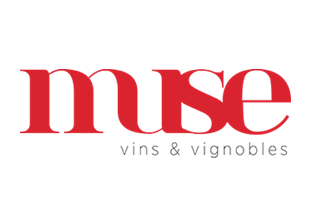 This is our second time at Beirut Boat. It is great with a lot of progress from previous years. It's a very promising show.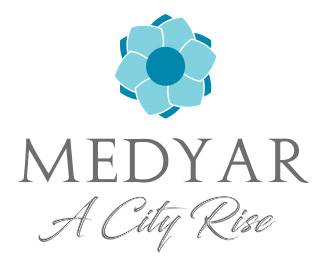 Firas Abdel Rahman
Sales Manager
This year, we are pleased with our presence so far and with the leads that we are getting from the event. We are planning on becoming a regular sponsor for Beirut Boat next year and the years to come.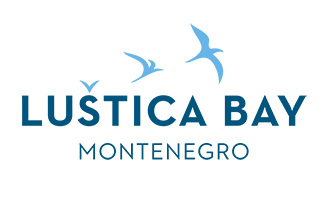 Ibrahim El Fayed
Sales Manager Middle East
I'm extremely satisfied, it topped every expectation. I have been exhibiting at every boat show and Beirut never disappoints. The show is amazing, we definitely want to participate next year and look forward to being one of the show's partners.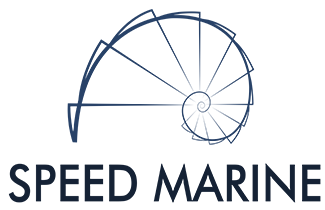 This is the second year we participate because the Lebanese market got to know us through Beirut Boat. We thank IFP for the top-notch organization and we will participate next year to introduce the Lebanese market to Speed Marine products.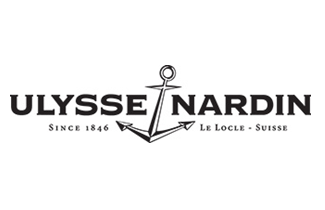 Simona Kulisevaite
Marketing and Sales Executive – Middle East
We have been part of this show for the past decade. Being part of it is in our DNA since whatever is related to nautical technology is part of Ulysse Nardin's DNA. We are happy to participate in and support such events. Beirut Boat attracts the VVIP who are interested in super yachts and the luxury lifestyle, so it is the right place for such people. For our brand exposure, this is the place to be.
This is the best year since 2012, we are very happy and proud to be part of this event and of what we had and what we did. We are honored to work with IFP and we will be the first to participate next year.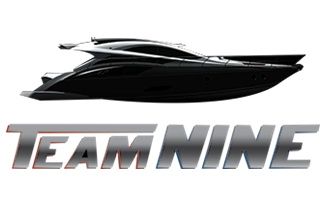 It is an amazing event, hopefully it will grow larger next year, like previous years. We will work together to make Beirut Boat the largest boat show in the region. For sure we will be here next year as always.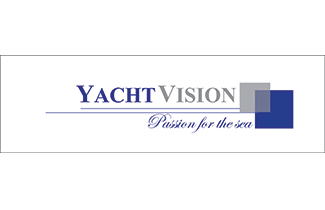 Roger Daou
General Manager
It was an excellent event. Beirut is the Swiss capital of the Middle East, if you want to launch something you should launch it from Beirut. It is a successful show for sure, we hope to be here every year.
Marios Iordanu
Managing Director
We have been participating in Beirut Boat for the past 15 years and we are very happy this year. The boat show was nice with lots of interesting contacts, and we will participate next year for sure.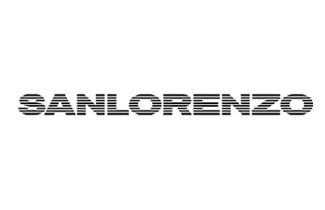 Luigi Adamo
Sales Director
There has been a major improvement this year; it is well organized and the number of exhibitors and boats is more than acceptable. We had some very good quality clients coming to the stand.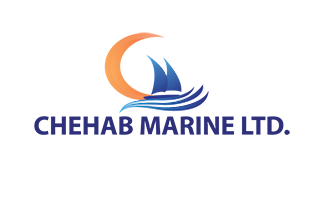 Firas Khalife
Sales Director
This year it feels like a new start, the show is doing well and we are extremely satisfied. We will definitely participate next year.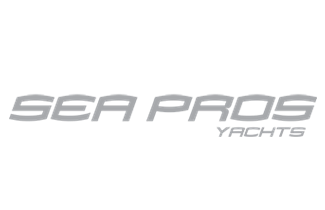 I was surprised, it was such a good show this year. We have new and potential clients, which was our main interest. The setup is good and everything looks promising.